Game pics....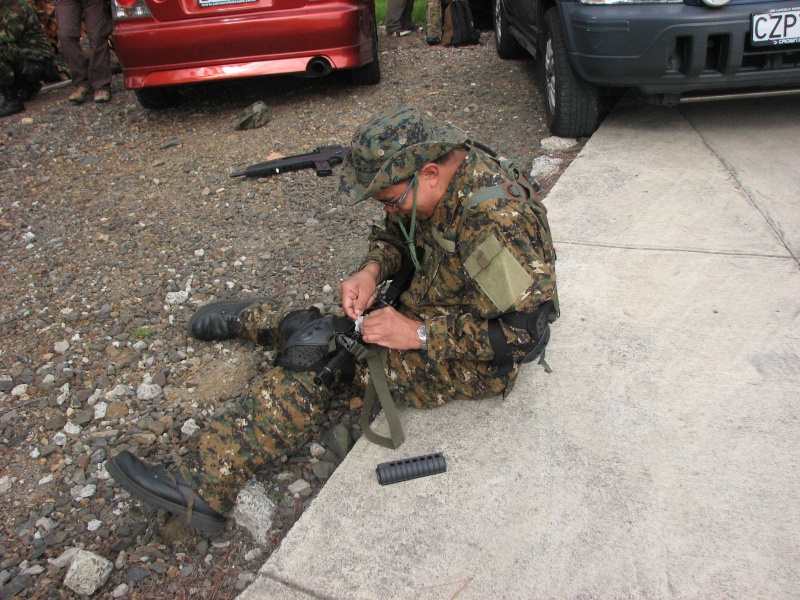 General Robert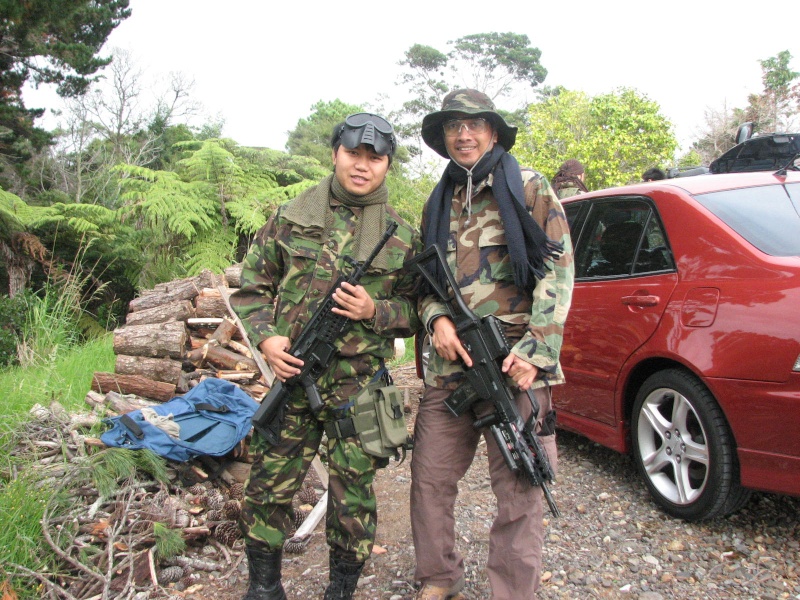 new members (newbies) jojo and arnel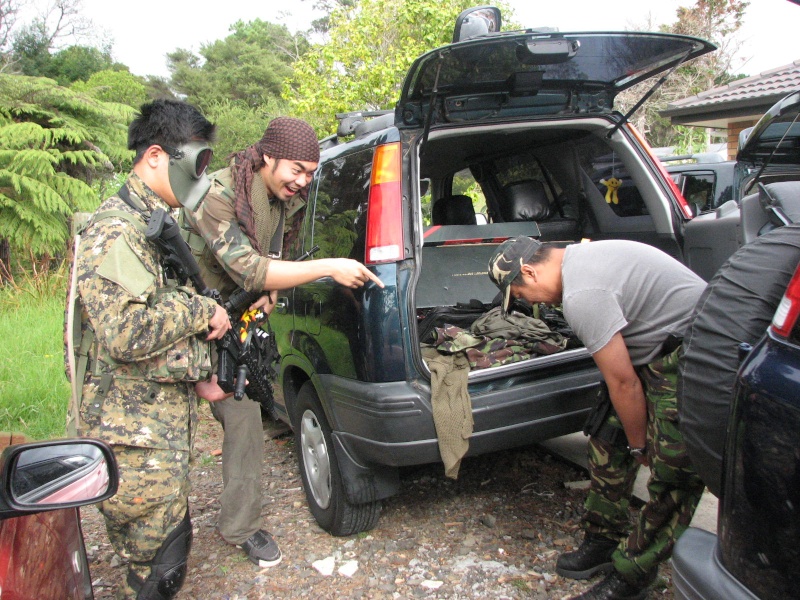 getting ready !!

full battle gear !!!

pre-game pose (malilinis at mababango pa-hehehe)

pre game pose (wala pang pawis!!)

toss the coin (choosing the members for each team)

heads? tails?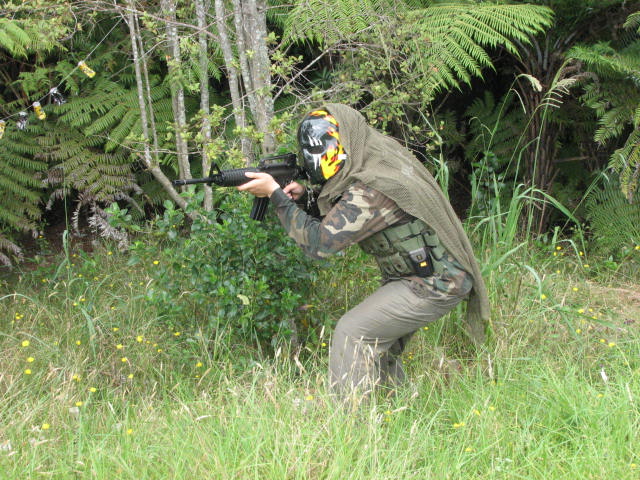 commander ugly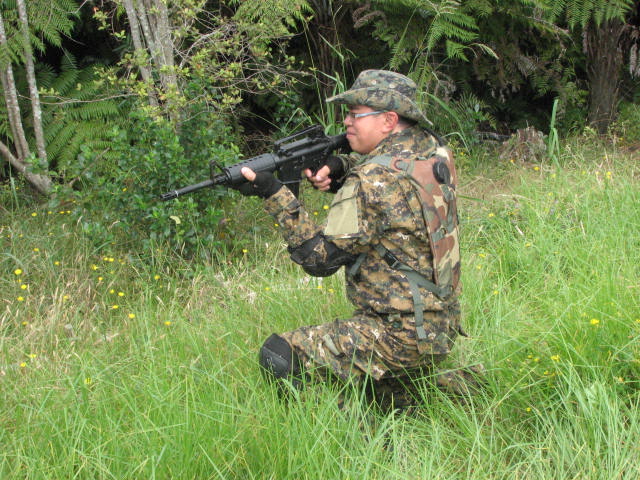 general robert (aka tactical team)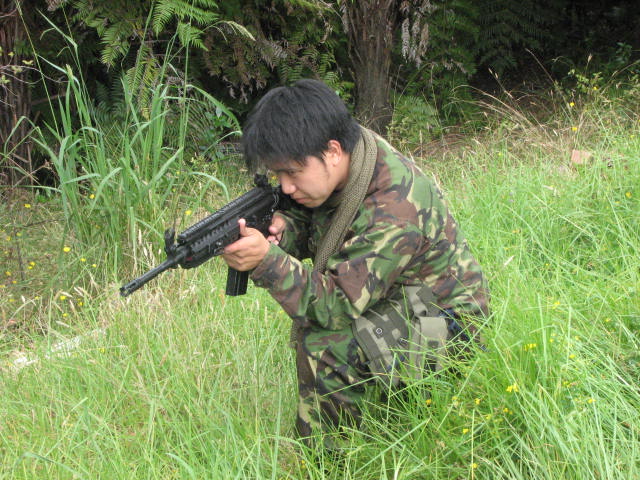 gemini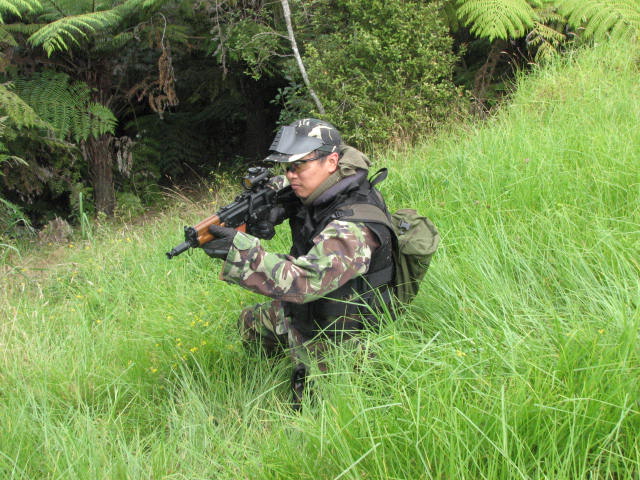 GI Joe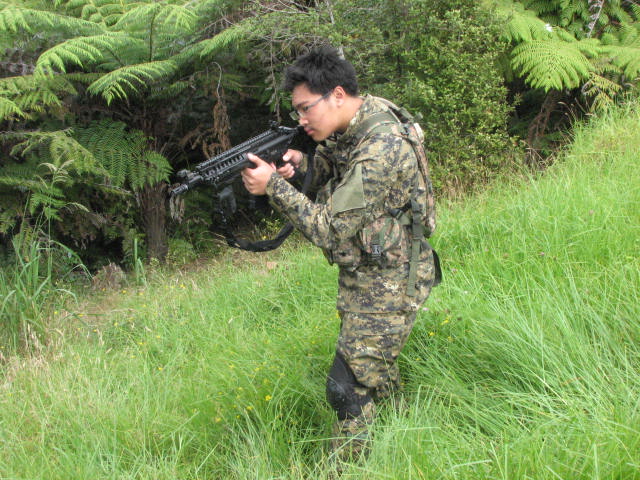 fr3 ballin

arnel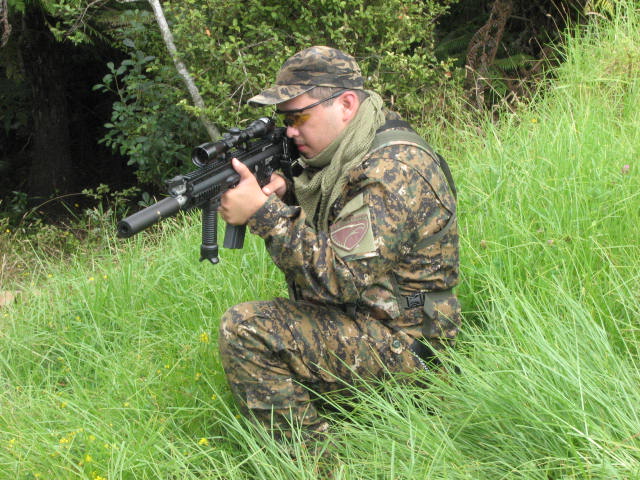 k. marksman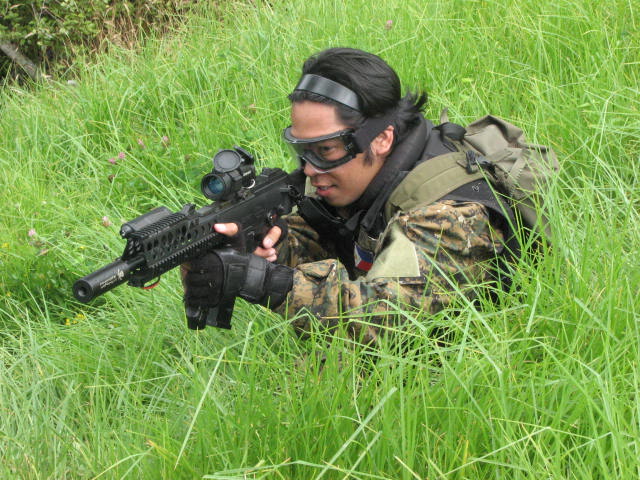 s.w.a.t.

warlord

ironhide

ironhide po ulit (take two?)

GI Joe (take two din?)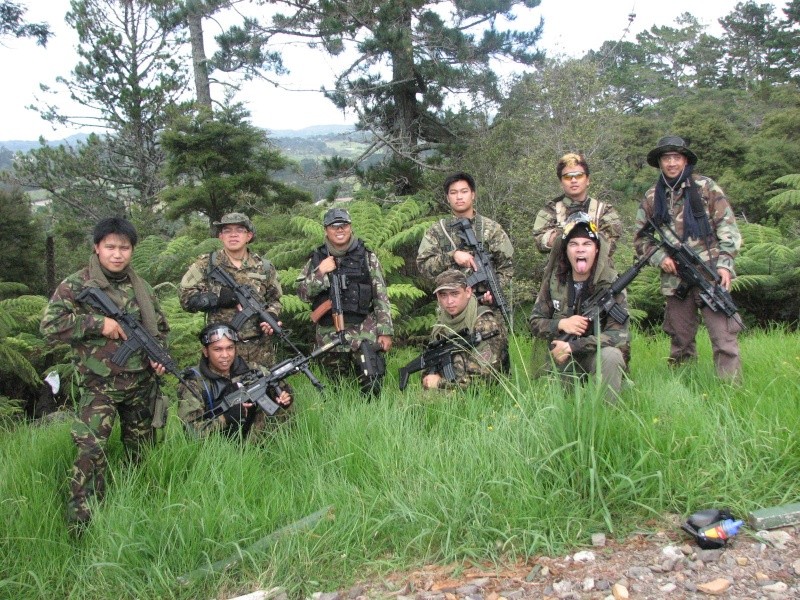 post game pose (eto mga pawis na - hehehe)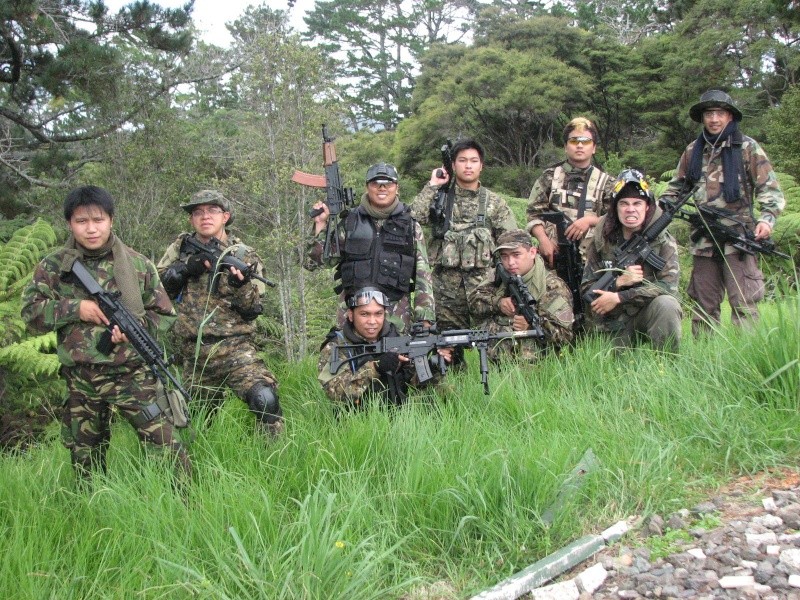 different view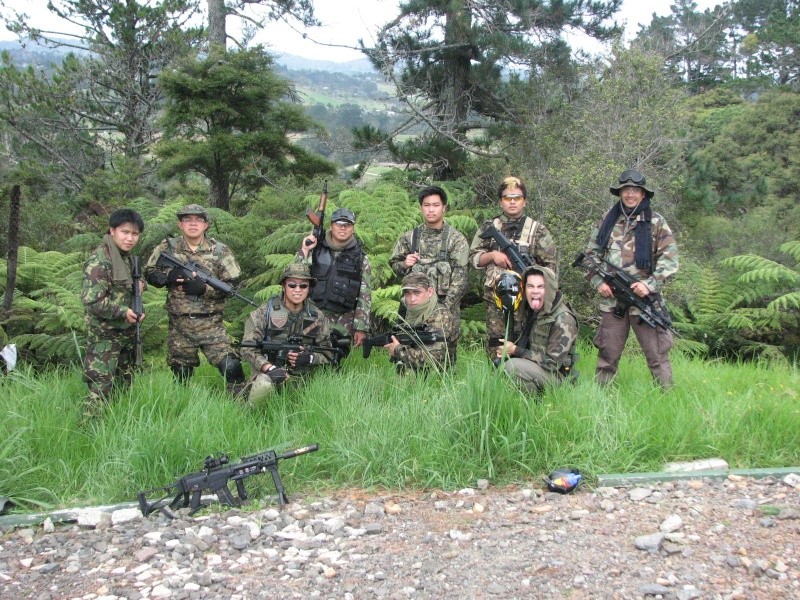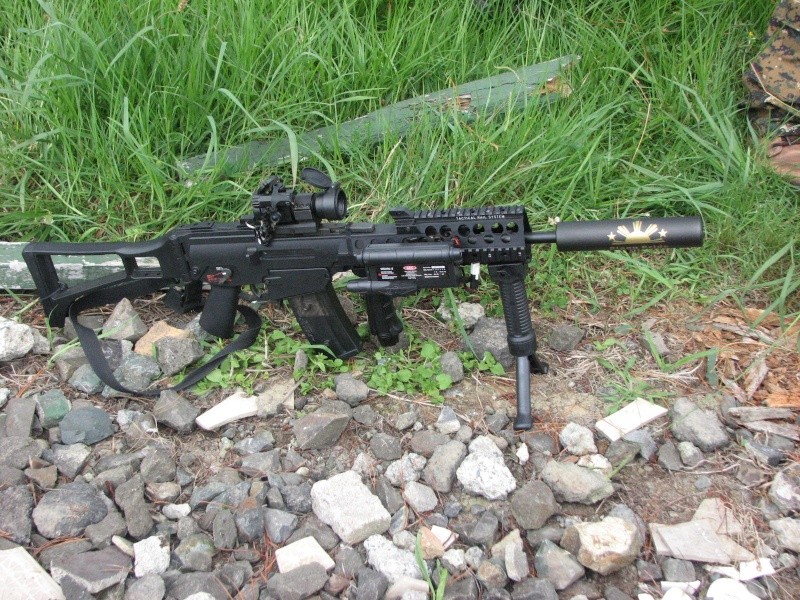 s.w.a.t.'s new weapon system - g36 upgrade to the max (hehehe)

- cool
that's all folks, hope you enjoyed viewing

good game gentlemen, keep it up!!!